Shopify Experts in Surrey to help get your business online
We help companies nationwide. Contact us for a free quote.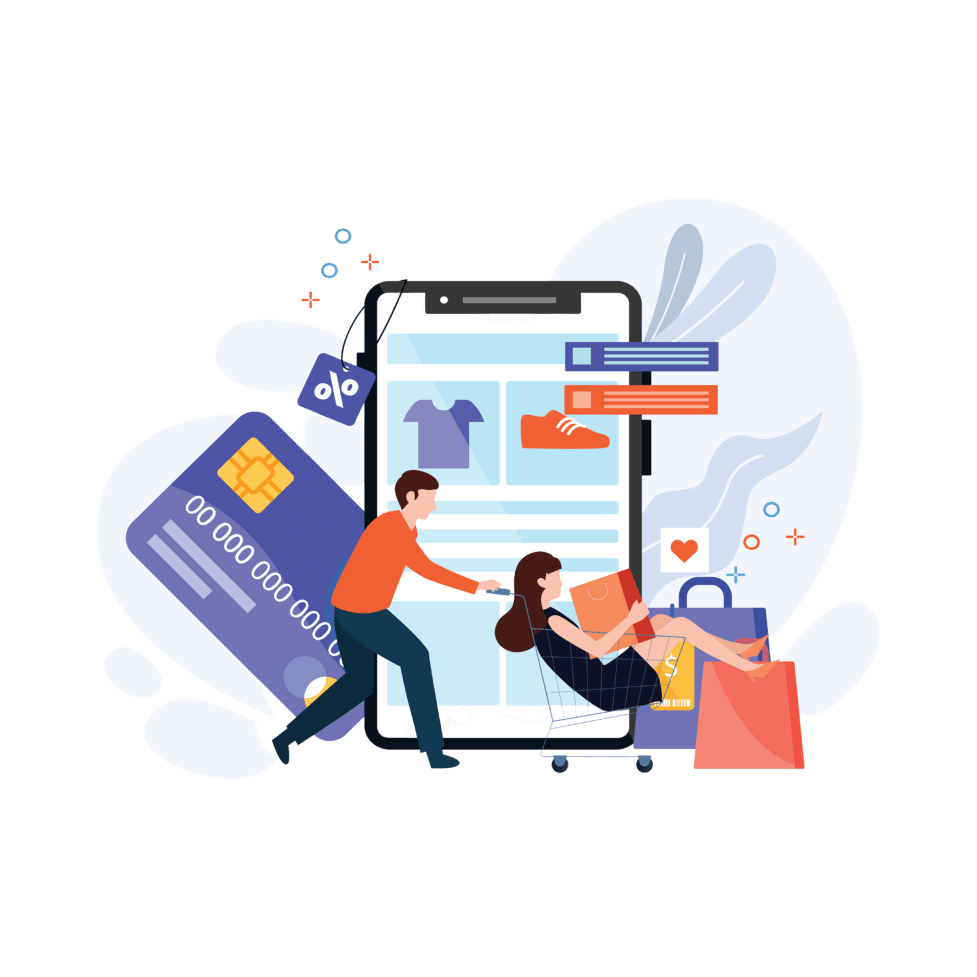 Take your business to the next level with Shopify
There's no doubt that every retail business should have a presence online. As Shopify accredited partners, we can help you to get onto the most powerful e-commerce platform available.
Choosing the right e-commerce platform for your business is a vitally important step. Your business needs a system that is not only cost-effective but provides you with the proper structure to handle your payment processes, your SEO and your shipping options.
Here at Cliency, Shopify is one of our favourite products. It is flexible and well equipped to help both grow your business and serve your online customers. We love it so much that we are a Shopify certified partner so that we can be ambassadors.
Before we tell you more about the features that can support your business, let's understand what Shopify is.
Need help with Shopify? Read our article on shopify help here.
Read more about how we can help you here
.
What is Shopify, and why does your business need it?
Shopify is a platform that enables any business owner to start, grow and manage their e-commerce.
With over 100,000 million users and more than $82 billion of sales over the last 12 years, it brings a wealth of benefits and advantages for the progressive and forward-thinking business.
Here's what you can expect from working with Shopify experts when it comes to benefits:
Customisation
By offering over 100 themes, Shopify can be tailored and customised to match your brand and voice. It can even become part of your domain name to have a seamless e-commerce platform on your website.
Inventory
The easy-to-use inventory management systems means you offer a wide variety of products and services. You can add options and sizes to suit any one of your customers' wishes.
Sell on other platforms
With Shopify, it's easy to sell products on other platforms, Your customers don't need to leave social media to make a purchase. Shopify works on eBay, Facebook or your own in-store POS.
Instant payments
Which business doesn't love having a better cash flow? You receive email notifications for sales, and you can also track payments and account balance.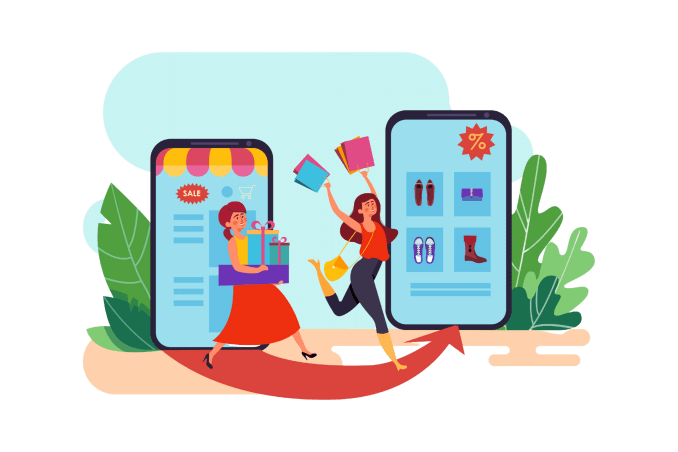 Here's how we can help you with getting onto Shopify:
We are a local specialist of Shopify, and offer a range of services, including:
Setting up and the building of a custom Shopify theme.
Tailoring an existing Shopify theme, to meet a design system.
Creating a custom design and optimised customer journey to meet the needs of your business and your customers.
Talk to our team today to discuss how we can support your business by getting onto a powerful and effective e-commerce platform with our Shopify experts in Woking.
We are Cliency
We help businesses get online with beautiful but highly functional websites. You can then make sales and deliver improved customer service.
Our focus is on putting you in front of the world's buyers and developing customer loyalty by giving customers what they need from you - excellent customer service.
The systems we use are Zendesk and Shopify.
No matter the size of your business, we can help you meet your commercial goals through the innovative use of useful software. Contact us today.
Talk to our team today to discuss about how we can support your business more.
Contact us