Want Shopify Help and Support?
Our experts can help you with set up, migration and coding issues or bugs. Hire Cliency for help on selling more on your Shopify. Shopify help and support.
Shopify is a customisable eCommerce platform that gives your customers a beautiful and functional place to shop online. However, sometimes you need help or support with the setup, migration, or some adjustments for the branding or product visuals. Our experts can help you with your Shopify.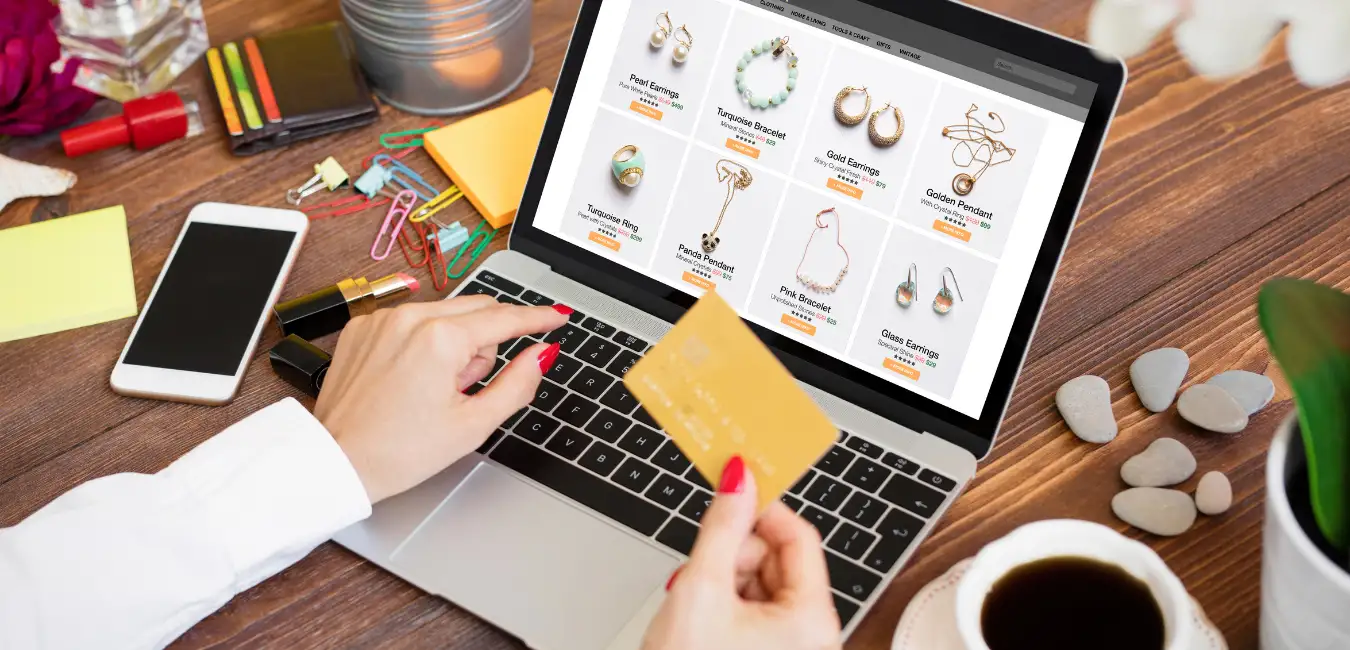 Your eCommerce shop needs to be set up properly to save you from having to perform extra admin. It needs to match your brand and do the necessary to make your profits. If you're looking for Shopify Help and Support, the experts here at Cliency can help you. Shopify setup, migrations and adjustments are all our specialities.
Contents
Shopify Help and Support
How does Cliency provide you with Shopify Help and Support?
What Shopify Help do you need?
Help with Migrating to Shopify
Help with Your Shopify Admin
Help with Introducing you to Shopify and Why It works
Help with your Shopify account
Communicating with our Shopify help team in Surrey
How can Cliency Help your Business with Shopify?
Why choose our Shopify experts?
What will happen when I hire Shopify experts?
Why should I contact Cliency?
Would you like to discuss your commercial goals before hiring us?
Not having Shopify design and account set up correctly can be negatively impactful for any eCommerce business.
---
ARRANGE A FREE CONSULTATION
Shopify Help And Support
Every eCommerce store owner sometimes needs a little Shopify help and support. You may have reached the point where you know Shopify is the eCommerce platform you want to use. You love how easy it is and the features and functions offered are perfect for your setup. But you just don't know where to start.
Or perhaps you've had Shopify for some time, but now you want to know how to set it up for the ultimate online sales success. Maybe you just want to import some more products into the catalogue. Whatever your stumbling block, our Shopify experts are here to help.
Here are a few examples of how you might want a helping hand from our Shopify experts:
Shopify store setup and configuration
Custom development
Visual content and branding
Theme design and updates
Page design changes
Add or update website content
Install or change any template
Setup your Shopify website from scratch
Migrate your products and customers from a legacy system
Custom plugins
Store development
Shop customisation
Get in touch today for us to give you the Shopify help and support you need to move forward with your online store.
---
HOW DOES CLIENCY PROVIDE YOU WITH SHOPIFY HELP AND SUPPORT?
Here at Cliency, we provide Shopify help and support to clients from Woking in Surrey to Europe and even all the way to Timbuktu. Our clients are all over the globe and have a broad range of differing situations.
Here's what we can do to help Shopify store owners:
Shopify design: If you already have the design, but you need it set up and launched, then we can use your layered .psd file or source file and put it to work for you.
Custom theme design: if you need some changes made to suit your branding and workflow, then our experts can set this straight for you.
Optimised customer journey: Meet the needs of your customer and your business by providing a great user experience.
We're known for being friendly, having that 'can do' attitude that is like a breath of fresh air, and going the extra mile to help you maximise your eCommerce sales. Our Shopify help and support team are here to provide you with the support to make using Shopify easy and effective. Whether you want SEO help, marketing help, or you need us to dig down and resolve a development-related issue for you. We can help.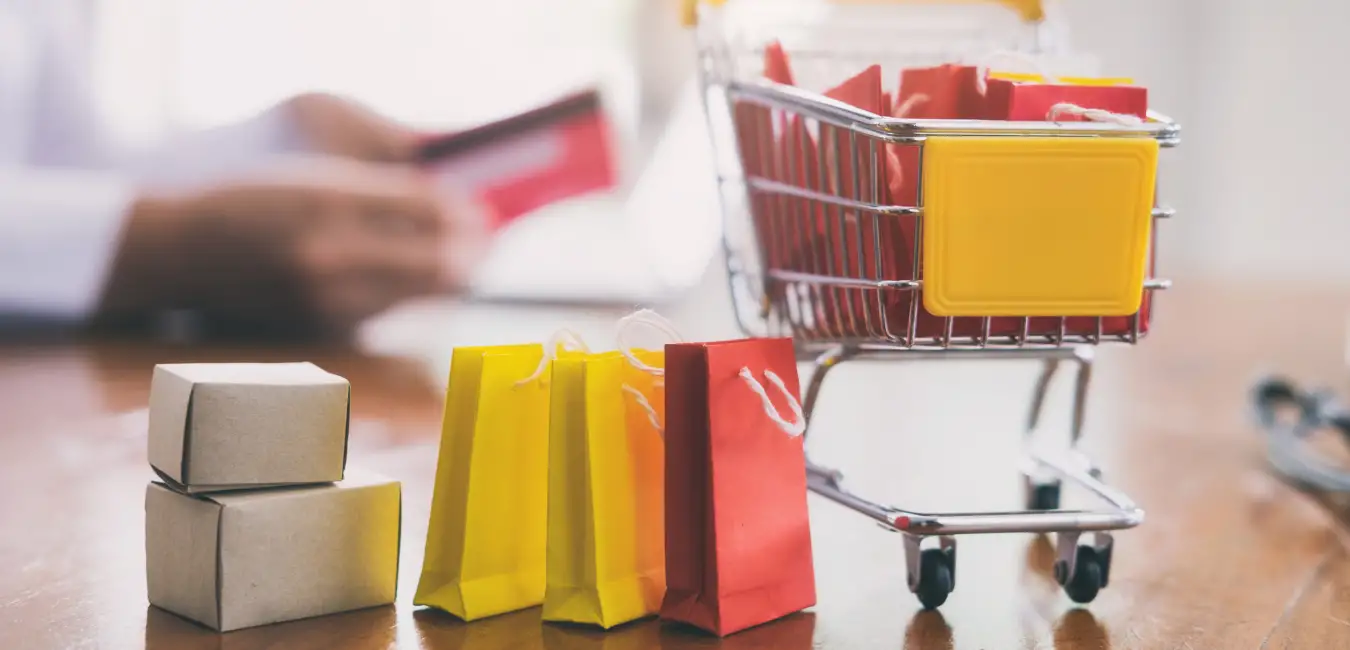 What Shopify Help And Support Do You Need?
Whether you're looking for tailored or customised themes that match your brand or voice or you want to sell on other platforms, our Shopify help and support team is here for you.
Inventory: the inventory system is easy to use but can still give an odd challenge to users. After years of experience, we know it inside out, and most issues are resolved rapidly.
Integration: sell on other platforms such as Amazon, WordPress or Facebook. We can also help you to integrate with Xero, Quickbooks, Salesforce, Etsy and Instagram.
Payment: if you need help with any accounting or tracking of payment issues, our Shopify experts know the system inside out.
Fulfilment and order tracking: we can integrate your Shopify with an extension that will keep you in the loop regarding fulfilment and tracking of orders. For example, ShipStation, Point of Sale and Order Print templates are all good connections to use.
SPEAK TO A SHOPIFY TECHNICAL EXPERT
Help With Your Shopify Setup
Shopify is the most powerful eCommerce platform available, and we're not surprised that it's your choice for your online store. Now that there are more than 100,000 million users, you'll no doubt also be feeling confident in what it can do to grow your business.
Although getting setup can be relatively straightforward, there are some challenges with it. For example, maybe you want to integrate other apps or extensions with it for additional functionality. Or you're having a few challenges with getting your brand and imaging set up and in alignment with the rest of your website.
SEO and marketing can be instrumental in the growth of your Shopify store if done correctly. It might even turn out to be the best investment you've ever made.
Hire us to help you to grow your business by having your Shopify setup optimised for best success.
Help with Your Shopify Migration
It's typical for store owners to need some help and support with their Shopify migration.
Here's what we can do help:
Data Import: It can be challenging to get product data, customer data and the history of orders and invoices into Shopify. Our team have done it so many times that they will be able to do it in an instant for you.
Payment Gateway setup: there needs to be a connection between your payment gateway and your new Shopify store. Let us support you in getting this fixed up so that you can receive your income and keep your cash flow in good shape.
Product organisation: Migration includes importing nformation such as SKU number, price, description, weight etc., along with your images into the new Shopify store. Our help and support team can get this done for you to get on with selling your products.
Customisation of the theme for better compatibility: There's a good chance that your Shopify theme needs tweaking so that it's in alignment with your brand. Allow us to help you to get it perfected for promotion.
Once all the data is migrated, it's time to ensure that your system runs to speed. Google will judge your Shopify store, just as it does with any website, and it's this judgement that will determine how well your business performs in search results.
Help With How Shopify Works
If you're a small to medium business and you're looking into what Shopify can do for your online store, then you're making a wise move. Shopify is a powerful tool that can be set up to promote your brand to new clients and bring in sales.
Get in contact today so that our Shopify help and support team can check that your setup is done correctly so you can get the best commercial outcome.
Help With Your Shopify Account
Although Shopify is an eCommerce platform that has is designed to be a turnkey and easy to use online store, it can still present some user challenges.
For example, bringing together your brand values with a template that you've selected can take some work, especially if you've never done it before. Then there are also the issues that come up with Shopify App development and Shopify Multivendor.
No shop owner can be expected to be a Shopify technical expert in addition to being a successful eCommerce business owner.
Our role is to help you set up your Shopify system so that it meets your needs, meets your customers' needs, and is a success in terms of sales and customer satisfaction.
We've helped other business owners just like you to flourish and thrive on Shopify and want to give you that step up too. In addition to technical help, we can provide you with extra tips and guidance to make all the difference to your store's performance.
Communicating With Our Shopify Help Team In The UK
You can get in touch with us by email, phone or chat. We're here to help you with any Shopify help or support that you need.
Each of our team members has a friendly 'can do' attitude and is committed to going the extra mile to ensure that your online store is set up to make the sales you want.
In addition to being able to contact us, we will provide you with regular updates so that you know where we are on your project. Cliency's philosophy is to keep our clients updated and informed on progress so they know when they can move onto the next stage of selling on their Shopify store.
---
How Can Cliency Help Your Business With Shopify
Cliency is a team of dedicated Shopify specialists. Using years of experience, the team knows how to set up, migrate and develop any Shopify store for best success. In addition to our technical knowledge, we understand and have experience in how Shopify works in the real world.
We know eCommerce inside and out and will support you in making the success of your business. With a background in website design but being specialists in Shopify and Zendesk, we aim to elevate your business through practical set up, marketing and promotion.
Why Choose Our Shopify Experts For Support?
Cliency has been in the web design arena for longer than we can mention. Our role has always been to help businesses to get online and making sales. The website we make are beautiful, appealing spaces where web users want to spend time (and money).
Cliency aims to help you sell your products to people worldwide whilst encouraging loyalty by giving an exceptional user experience. However, that doesn't mean things have to be complicated. Even the most straightforward sites can perform very well, as long as they are set up correctly.
What Will Happen When I Hire Shopify Experts?
When you hire our team to help you, we will first understand what issue you're experiencing or what you want to fix. Then we will plan the best way to resolve your issue. Before you know it, you'll be up and running and making sales.
Why Should I Contact Cliency?
As a small business, we ensure that each one of our clients gets first-class customer service. When you tell us what you need from us, we will work with you to fix your issues. You may even want to make a list of topics to discuss with us. Our Shopify experts have years of experience, and most issues can be fixed rapidly.
Would You Like To Discuss Your Commercial Goals Before Hiring Us?
Get in touch now for a no-obligation chat about where you want to take your business, and we'll tell you how we can work together to get there.